¬ THE FUTURE AS A CHALLENGE
"Caroya" is a company dedicated to the seals and bearings' commercialization. The improvement pursuit has been the fundamental stone along time. Nowadays history reassures the products quality and high standard.
In 2017, the company celebrated its 50th birthday with a complete renovation not only in the infrastructure but also in the visual identity.
¬ SOPHISTICATION AND STRENGTH
A modern approach was needed in order to establish the company´s new stage. The custom type in this case reveals the maturity of the brand using heavy lines and an open kerning. A vibrant color palette was used as a visual tool to distinguished the logo.
-
Work: Branding // Client: Caroya Servicios Industriales // Year: 2016
¬ theCasualDay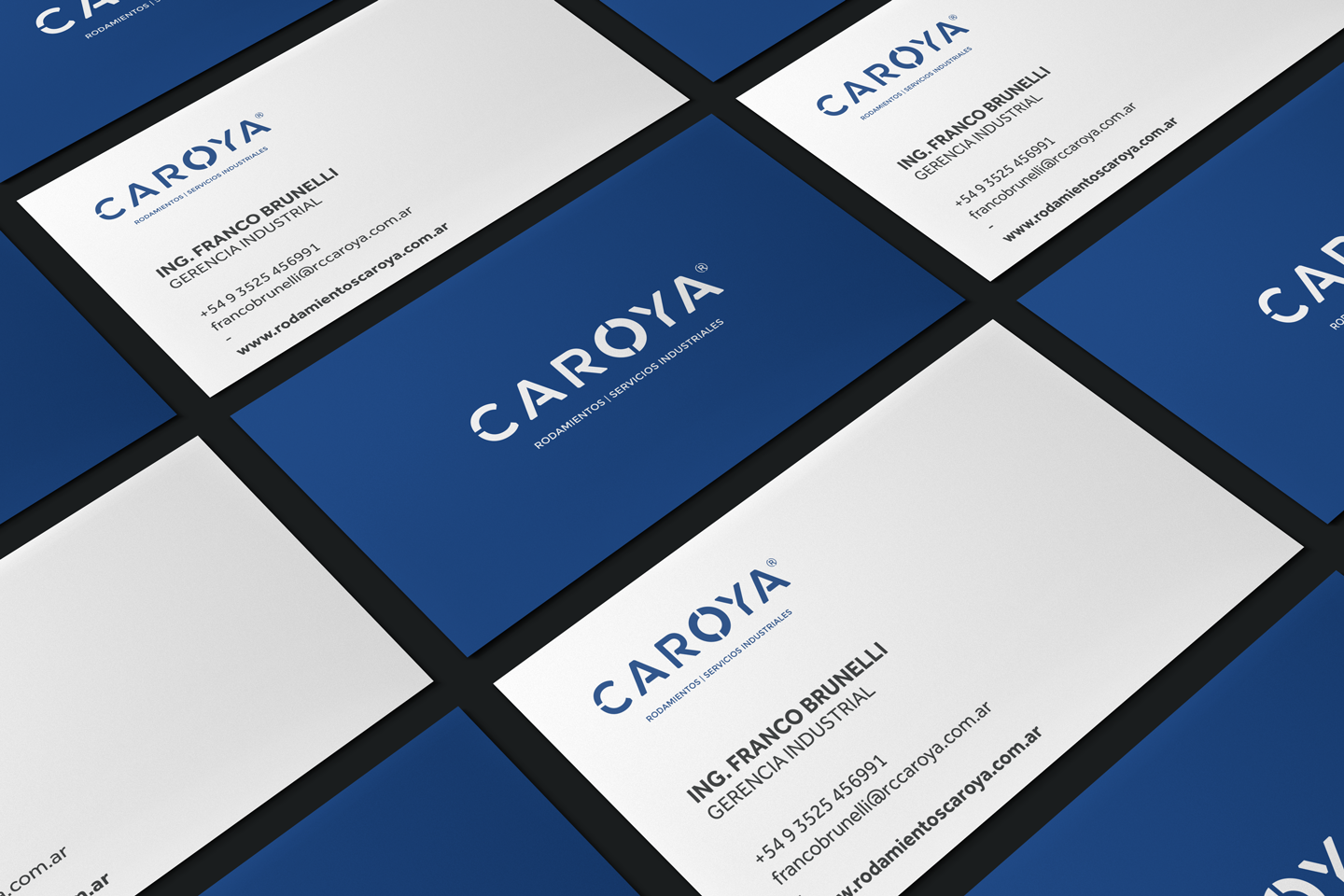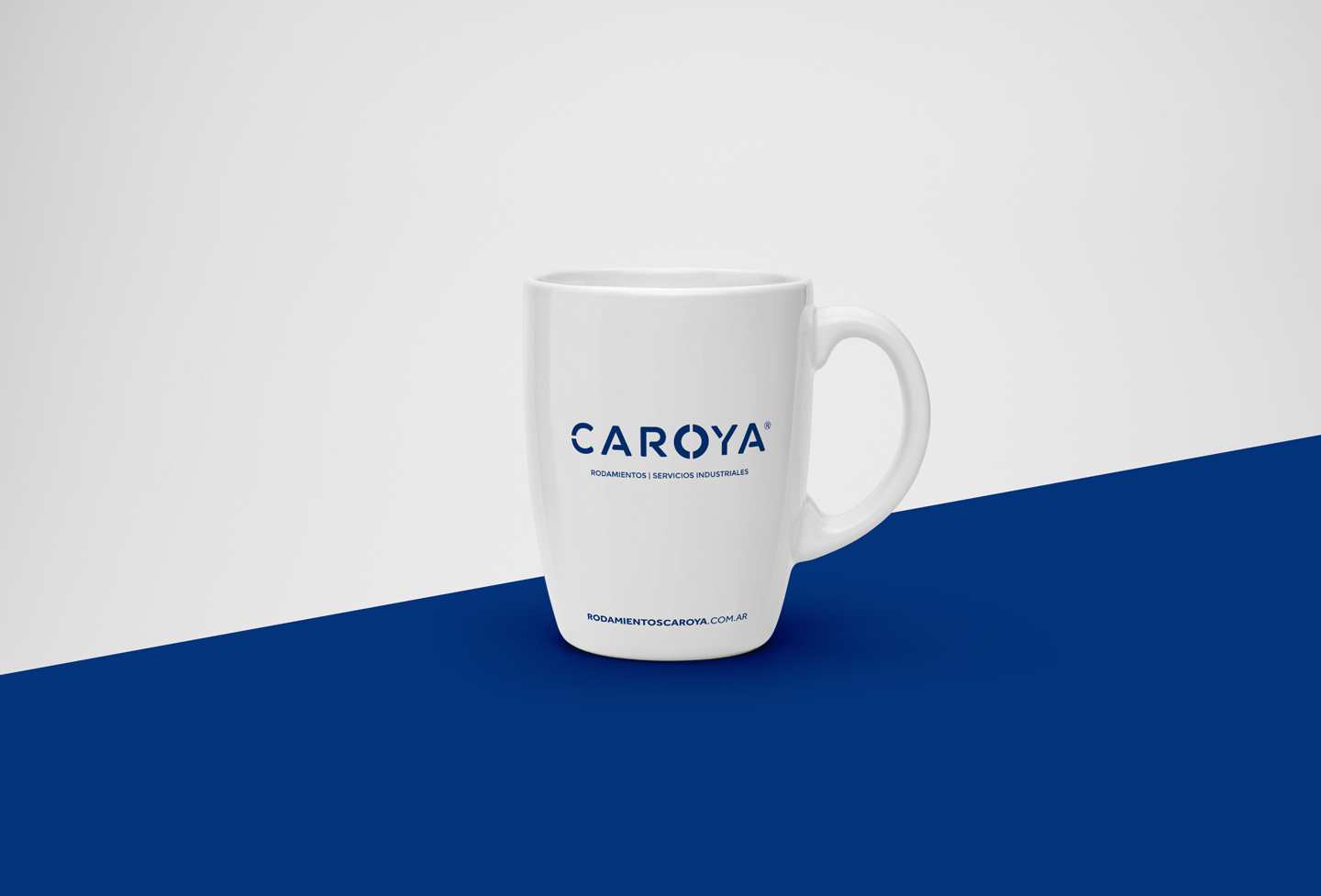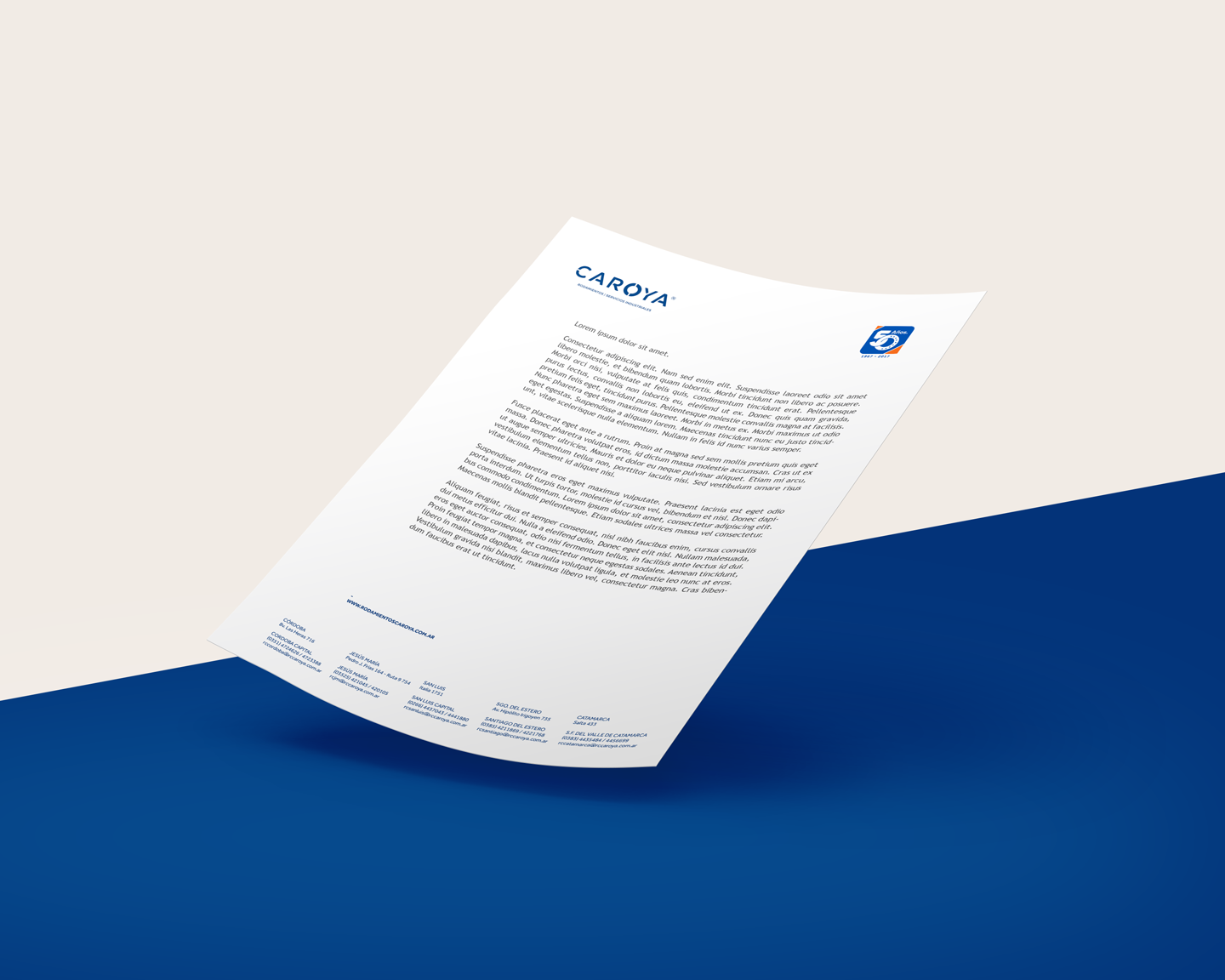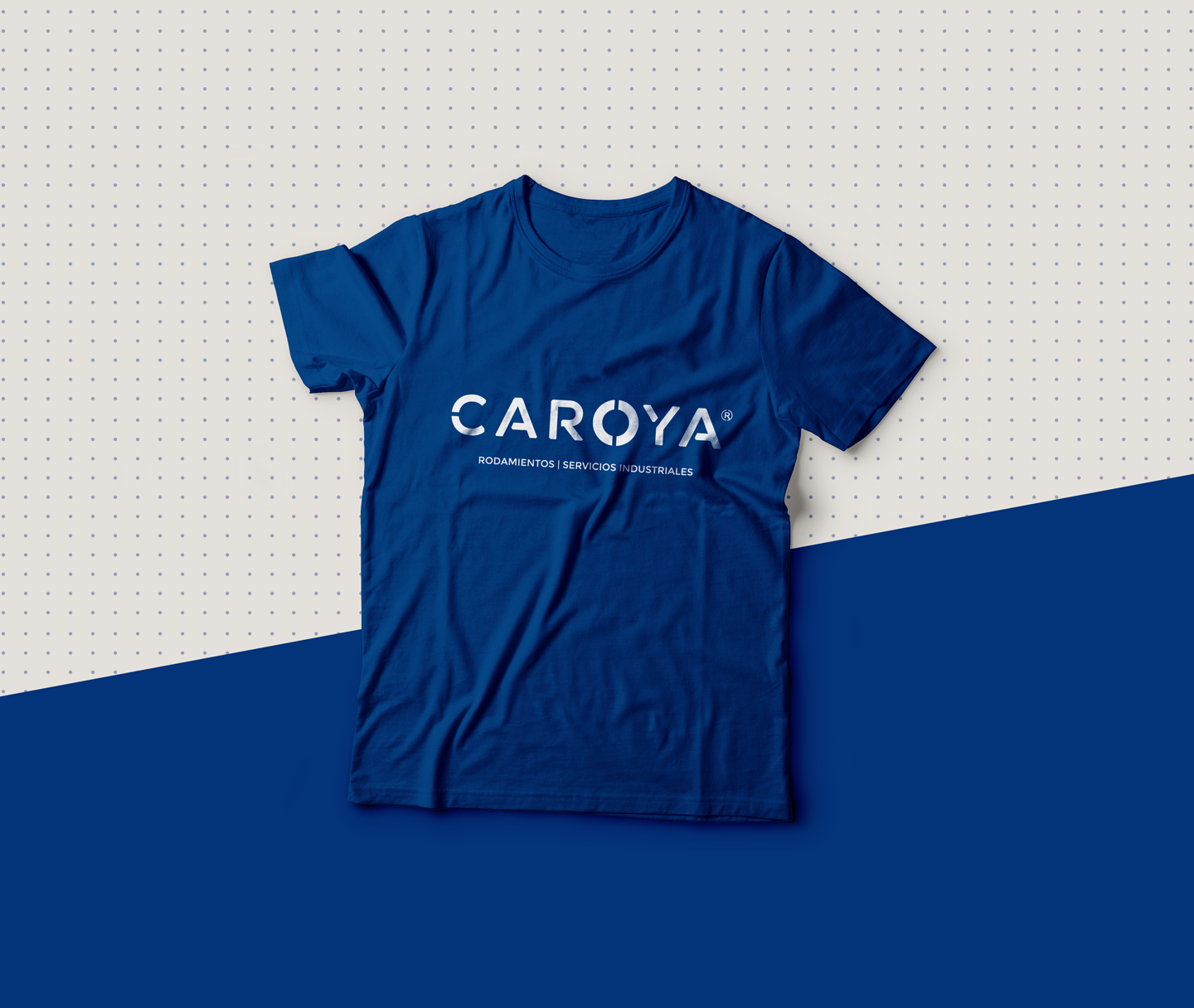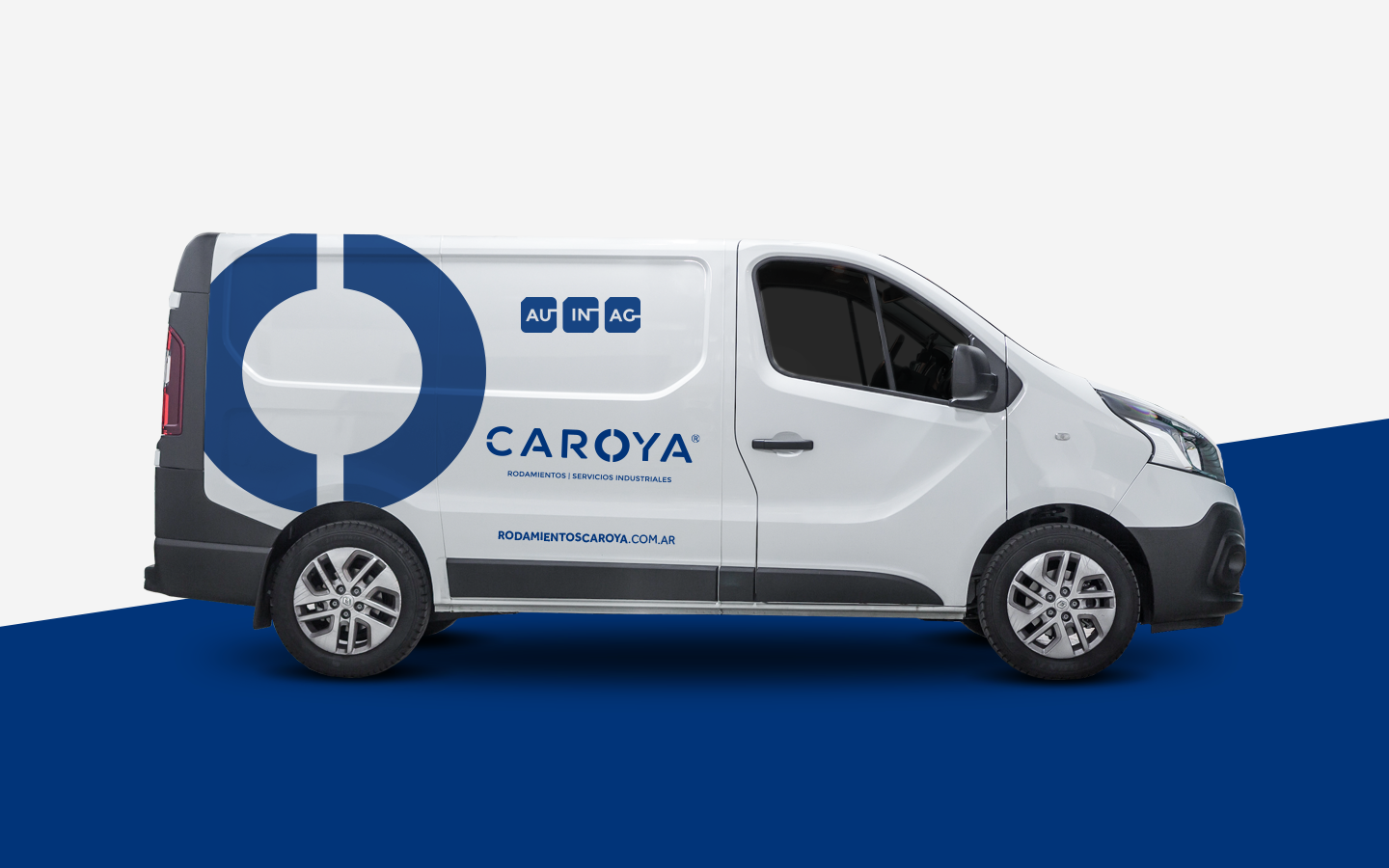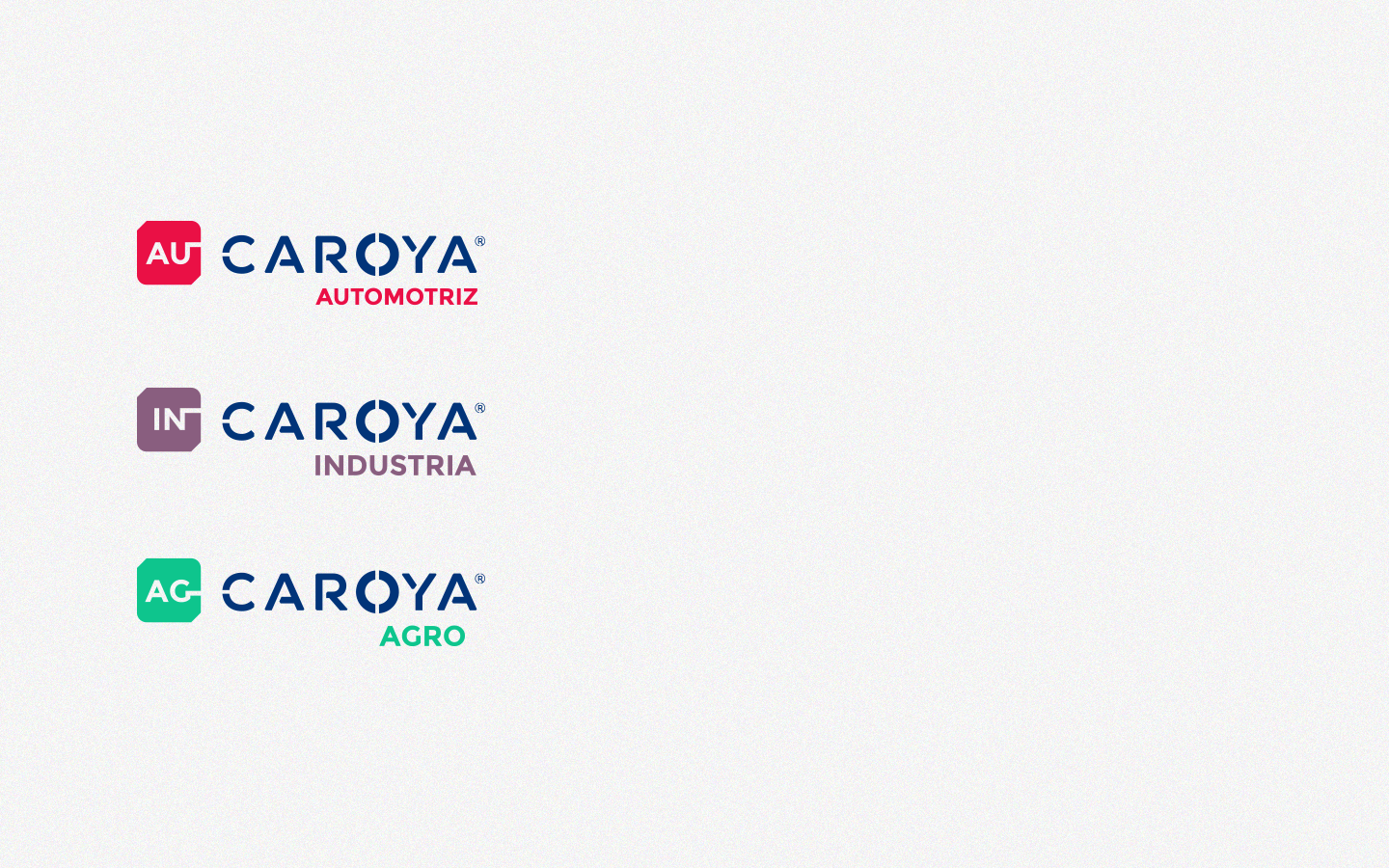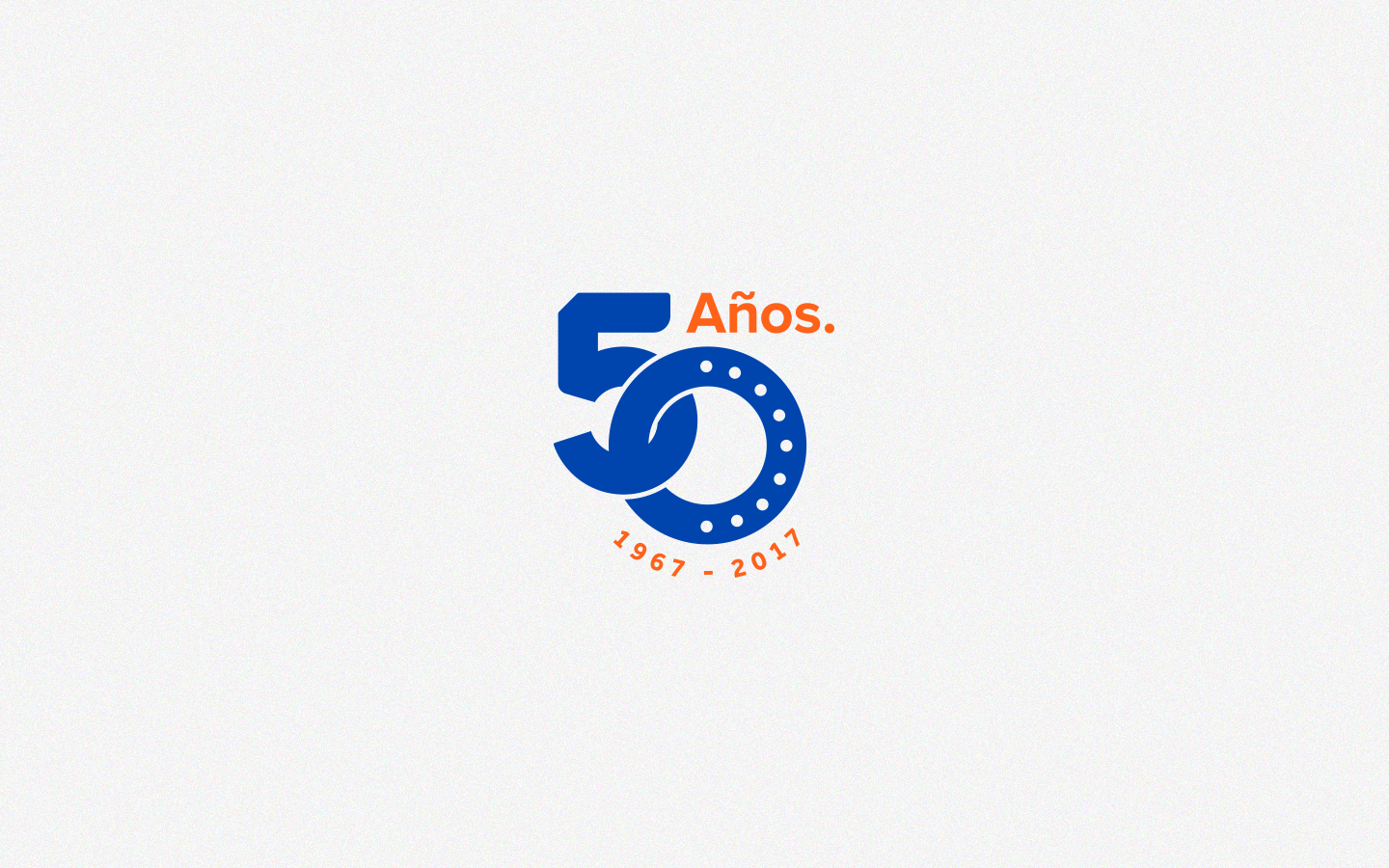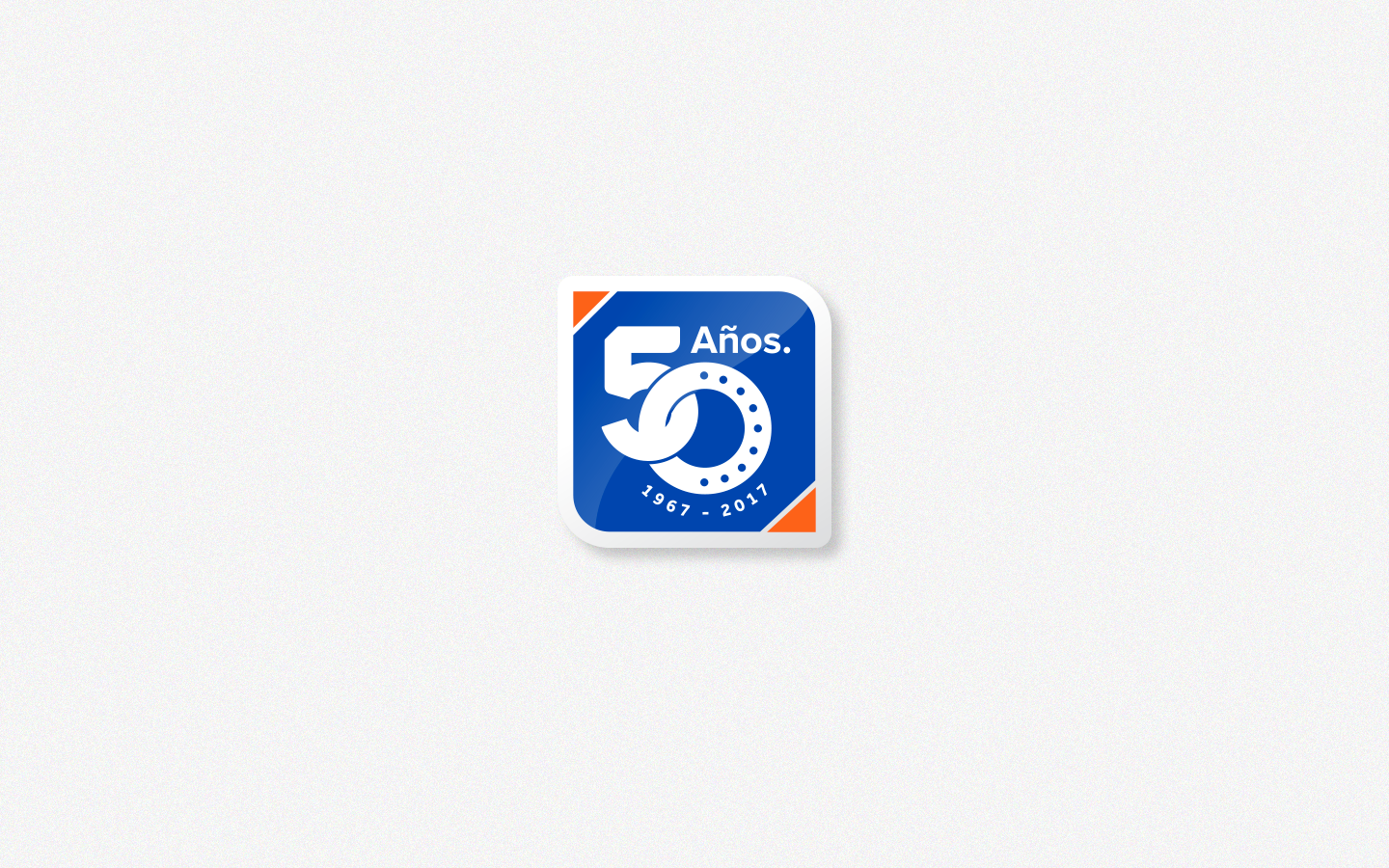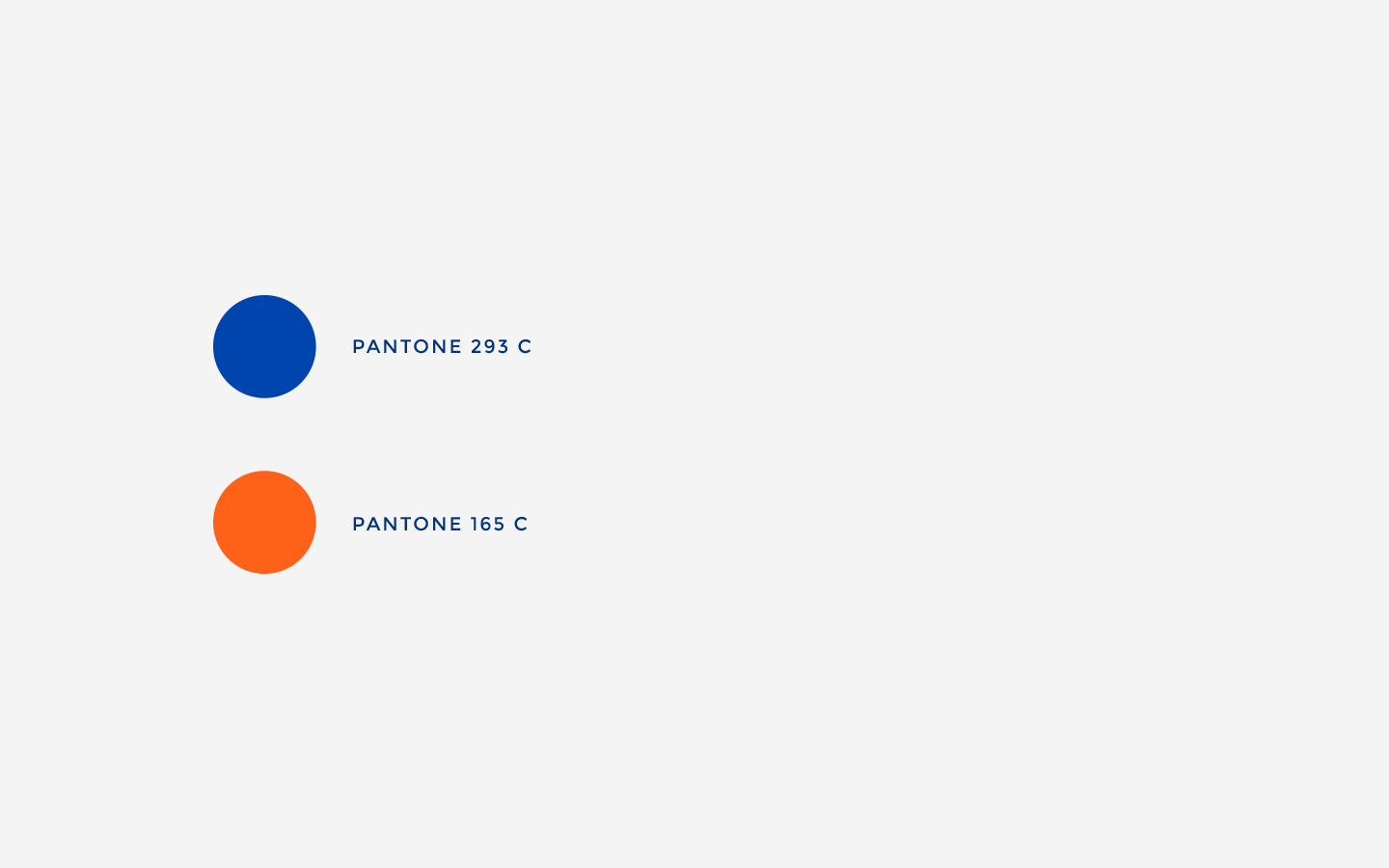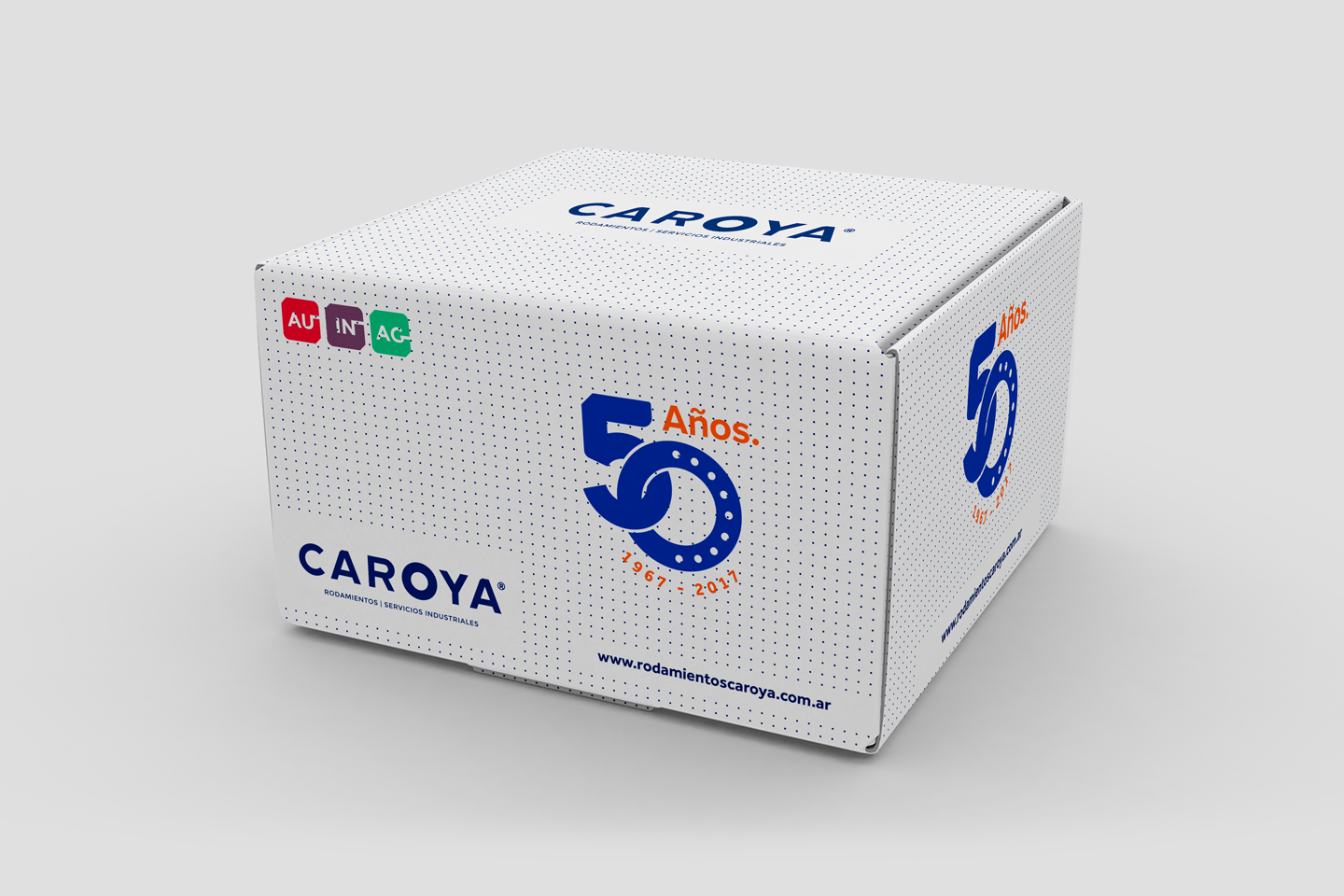 -------------------------------------------------------------